Protect Your Panel From Damage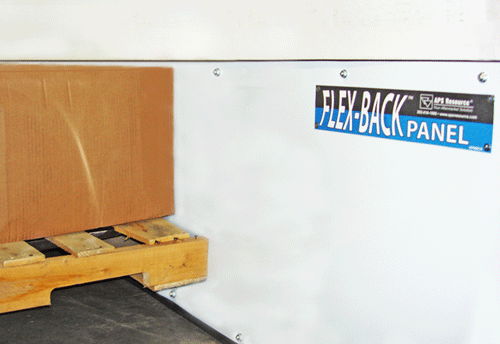 Industrial door panels are routinely damaged due to the rugged loading dock environment. APS Resource dock door panels are the solution to costly replacements.
Flex-Back Panel
The Flex-Back Panel is the answer to damage to the lower loading dock door panel, one of the most frequent and costly maintenance problems today in warehouses.
Cool Breeze Ventilation Panel
The Cool Breeze Ventilation Panel gives you the flexibility of quickly changing your loading dock door panel from only a visual window into a cool breeze opening.
Call Us
317.738.9494