Quality, Efficiency, Safety for Your Docks
We provide a complete line of loading dock equipment from manufacturers recognized for meeting your logistics needs.
Dock Equipment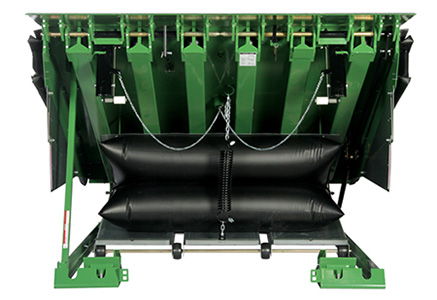 We proudly sell dock equipment products by industry leader Kelley Entrematic.
Industrial Doors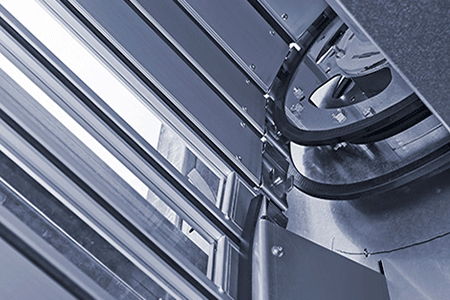 We have the knowledge and experience to serve all your industrial door needs.
HVLS Fans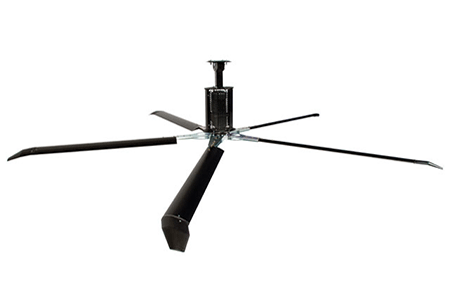 We sell and service Kelley High Volume Low Speed Fans .
Aftermarket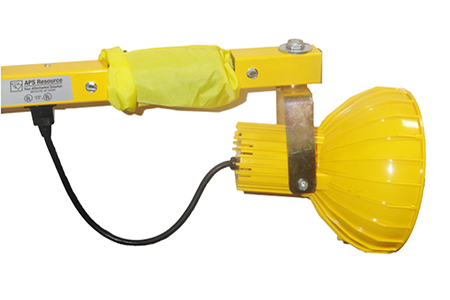 We can upgrade your existing equipment and enhance safety and energy efficiency.
Lifts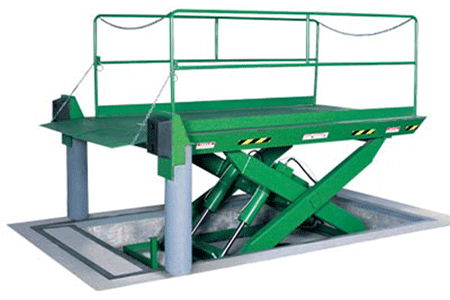 Kelley dock lifts allow you to move products safely and easily.
Call Us
317.738.9494