Preparing For Your Loading Dock Project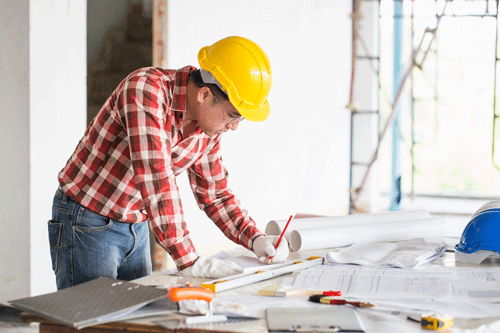 Some typical questions we get asked and that we can help you with to understand your docks and doors:
Dock Equipment
What size and capacity of leveler do I need?
What is the proper design for a decline dock approach?
Why consider a master control panel to integrate all dock controls?
Dock seal or shelter and which type is best for my application?
How can I increase safety at my loading docks?
Sectional Doors
What R-value am I wanting to achieve?
Do impactable doors make sense in my application?
What lift configuration works best for my opening?
2" or 3" track?
Photo eyes or sensing edge?
What options for operators are available?
How can I interlock my dock door with my dock equipment for safety?
High Speed Doors
Interior or exterior door? Positive or negative pressure?
How fast do I need it to open and close?
Mostly fork truck or pedestrian traffic or a mix?
How do I want to activate the door? Push button, motion/presence sensors, pull cords, floor loops, remote control, etc.?
What environment will the door be installed in (clean room, freezer, cooler, high pressure, pharmaceutical, heavy manufacturing)?
Expected cycles per day?
What is needed for a proper mounting surface for a high speed door?
HLVS Fans
What size do I need for my space and application?
How does the fan mount to the structure?
Where does the control panel mount? Can we control via remote computer/tablet/smart phone? Can multiple fans be controlled from one control panel?
Call Us
317.738.9494