Proud to be Part of Thriving Community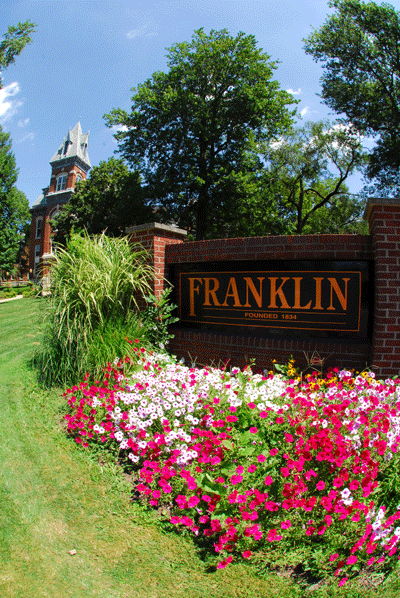 Allied Handling is part of the vibrant community of Johnson County, Indiana – just south of the nation's 13th largest city, Indianapolis, Indiana.
We live and work in the heart of the manufacturing and logistics industries in Central Indiana.
Our county includes the cities of Greenwood and Franklin – both considered economically and culturally important to the Indianapolis metropolitan area.
Johnson County one of Indiana's fastest-growing counties and is a destination for shopping and dining.
We have an outstanding education system, including Franklin College, and a robust advanced manufacturing training system through Central 9 Career Center and Ivy Tech's Franklin Campus.
Learn More About Johnson County, Indiana